Huperzine A is a natural compound that has gained attention for its potential brain-boosting effects, such as improving memory and focus. Discover the seven most powerful huperzine A brain benefits that can revitalize your mind.
In recent times, there has been a notable increase in interest in ancient medicine practices across the globe as more individuals embrace a more holistic approach to support and enhance overall health and wellness. Discussions surrounding the use of herbs and flowers have become common in health research, with a focus on studying naturally occurring compounds for potential benefits to those who opt for these remedies. One such compound is Huperzine A, derived from Chinese club moss, which is believed to offer several cognitive health benefits. This article will briefly examine seven brain benefits of huperzine A.
You May Also Like:
What Are the Best Mushrooms for Brain Health? Here Are the Facts.
Should You Worry About Alpha Brain Side Effects? 5 Alternative Ways to Boost Your Brain Power
The 7 Most Powerful Huperzine A Brain Benefits is an original (NootropicsPlanet) article.
Huperzine A brain benefits:
7 brain benefits
Huperzine A is among several compounds present in Chinese club moss. Classified as a dietary supplement, huperzine A is not regulated by the Food and Drug Administration. Nevertheless, like many other supplements, it has a standardized extract amount for potential benefits. Huperzine A has been used for centuries for its purported benefits to brain health and function.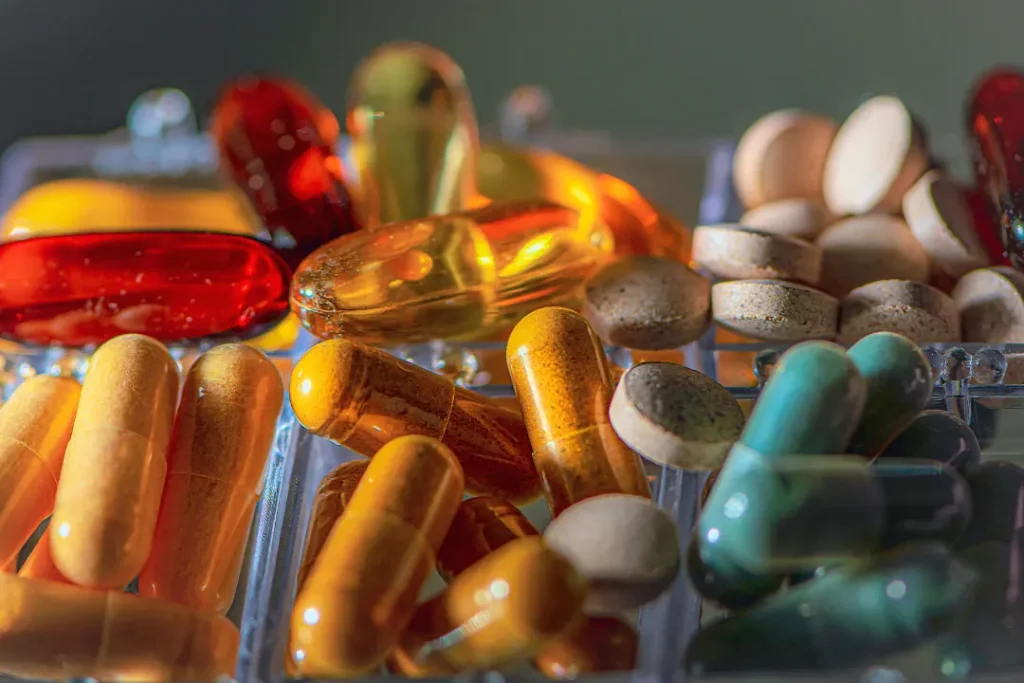 Huperzine A brain benefits:
Cholinesterase inhibitor
Huperzine A's beneficial properties are, in part, attributed to the compound's natural ability to act as an acetylcholinesterase inhibitor. Also known as cholinesterase inhibitors, these compounds increase activity at the receptors responsible for breaking down and processing acetylcholine, a neurotransmitter that plays a critical role in cognitive processes and certain muscle functions. As a result, the brain experiences a higher level of acetylcholine.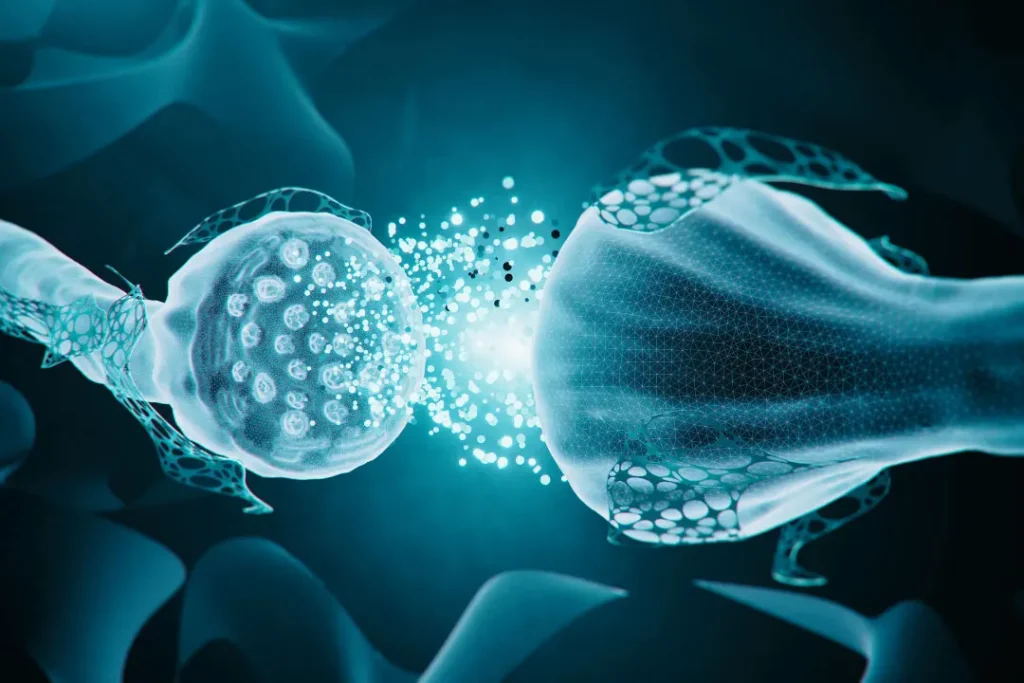 Huperzine A brain benefits:
Alzheimer's disease
Huperzine A's property as a cholinesterase inhibitor makes it a potentially viable treatment option for individuals suffering from Alzheimer's disease. However, studies that have examined these benefits are limited and have not provided enough significant data to support this claim fully. Nonetheless, individuals in earlier stages of Alzheimer's or those at risk of developing the disorder may experience some delay in progression with the use of huperzine A.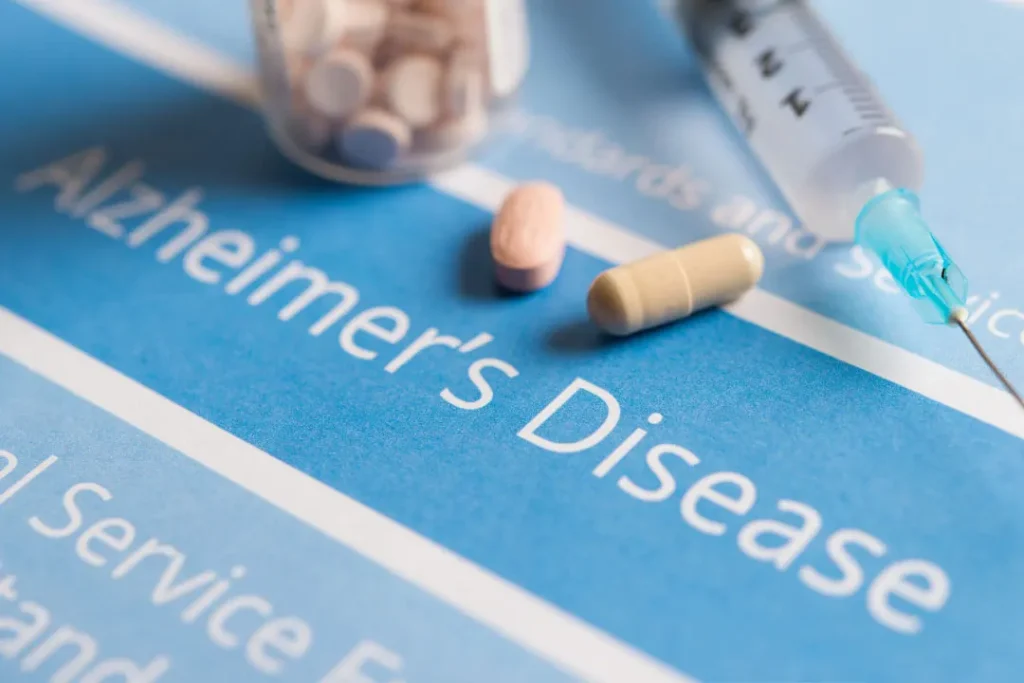 Huperzine A brain benefits:
Neuroprotective agent
As the body ages, nerve endings often become damaged over time. In some cases, such as Alzheimer's disease, illness can lead to an increase in nerve damage in the brain, resulting in declined cognitive functions. Huperzine A has been studied in animals and found to be an effective compound in acting as a neuroprotective agent, capable of slowing and, in some cases, reversing nerve damage.
Huperzine A brain benefits:
Neurogenesis
In degenerative conditions, tissue damage often remains permanent as regeneration is not typically an available process. However, in a study involving rats, huperzine A demonstrated properties leading to hippocampal neurogenesis, which involves the regrowth of hippocampal brain tissue. However, there have yet to be any studies reproducing these findings in human trials.
Huperzine A brain benefits:
Improvements to dementia symptoms
Another degenerative brain condition that may benefit from the introduction of huperzine A is vascular dementia. Study results have been limited, with initial reports showing no significance; however, after a six-month period, huperzine A demonstrated some positive impact on vascular dementia. Nevertheless, there is a call for more investigative research to examine the cause of the mixed results of this study.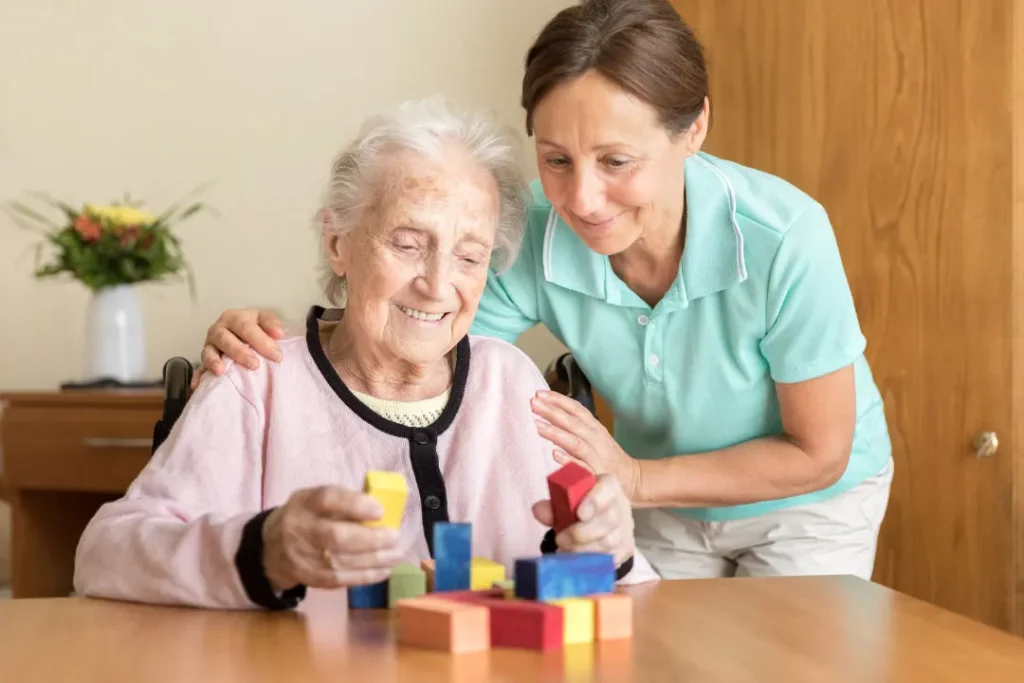 Huperzine A brain benefits:
Improvement to memory
Another reported benefit of using huperzine A is an improvement in memory. A study conducted in China as part of a clinical trial program examined the cognitive benefits of huperzine A in patients with diagnosed memory decline or impairment due to illness. The study results provided findings that support the use of huperzine A for memory improvement. However, more studies are needed to provide additional support.
Huperzine A brain benefits:
Mood enhancement
While not directly studied, the effects of huperzine A on mood have been observed in other studies examining the potential benefits of this alkaloid compound. In one study, improvements in both mood and memory were noticed after a 12-week experiment. Additionally, the potential mood-boosting effects may be enhanced when huperzine A is included in a supplement with additional nootropics.
Huperzine A brain benefits:
myPEAK Brilliance
A leading supplier of premier wellness products, myPEAK supplements offers a unique blend of nootropics containing huperzine A. myPEAK Brilliance is a total cognitive boosting supplement that combines 40 mg of huperzine A with ginkgo, bacopa monnieri, and Rhodiola rosea. myPEAK Brilliance is formulated to provide enhanced clarity, improved focus, and sustained energy without the jittery feeling commonly associated with other energy supplements.
According to CEO Dr. Bhargav Patel, "Brilliance was designed, and the ingredients and everything, is dosed to be perfectly integrated together." The innovative blend of myPEAK Brilliance is designed with brain health in mind and provides users with a boost of energy derived from all-natural ingredients.
Huperzine A brain benefits:
Final thoughts
As with all dietary supplements, it is important to discuss your individual health needs with your doctor. Huperzine A has been used for centuries in Chinese medicine for brain health. For individuals seeking a natural way to help improve cognitive function and prevent memory decline, huperzine A may be a good option to consider.
Further reading:
Cleveland Clinic: Acetylcholine
ScienceDirect: Huperzine A
Drugs.com: Huperzine A
National Library of Medicine: Huperzine A promotes hippocampal neurogenesis in vitro and in vivo
Verywell Health: Huperzine A: Uses, Benefits, and More
PLOS: Huperzine A for Alzheimer's Disease: A Systematic Review and Meta-Analysis of Randomized Clinical Trials
ScienceDirect: Neuroprotective effects of huperzine A: new therapeutic targets for neurodegenerative disease
Important Note: The information contained in this article is for general informational purposes only, and should not be construed as health or medical advice, nor is it intended to diagnose, prevent, treat, or cure any disease or health condition. Before embarking on any diet, fitness regimen, or program of nutritional supplementation, it is advisable to consult your healthcare professional in order to determine its safety and probable efficacy in terms of your individual state of health.
Regarding Nutritional Supplements Or Other Non-Prescription Health Products: If any nutritional supplements or other non-prescription health products are mentioned in the foregoing article, any claims or statements made about them have not been evaluated by the U.S. Food and Drug Administration, and such nutritional supplements or other health products are not intended to diagnose, treat, cure, or prevent any disease.