Evolvere QUANTUMiND is a highly-effective, well-regarded cutting-edge nootropic formulation that is helping entrepreneurs, athletes, and other satisfied customers with a demand for nothing short of peak performance to achieve excellence. Find out why QUANTUMiND is the most effective nootropic on the market today and is an ideal alternative to Adderall.
Though in many ways still the modish "smart pill" of choice for many—especially students—Adderall is now known to be largely ineffective in actually improving cognitive function. In fact, a 2011 study showed that rather than effecting change in your intellectual acuity, it only makes you think you're smarter. Moreover, Adderall is linked to several potentially harmful side effects, including increased blood pressure and heart rate, insomnia, stroke, and even mood swings.
Enter nootropics. Like Adderall, they have been billed as "smart drugs" that improve various aspects of brain function. Still, unlike Adderall, nootropics have been shown to actively improve cognitive function and memory—with minimal side effects. For those looking to boost their overall productivity and efficiency, the benefits of nootropics are myriad.
You May Also Like:
BrainMD Reviews vs myPEAK Brilliance Reviews
BrainMD Reviews vs Evolvere QUANTUMiND Reviews
And within the growing nootropics market, there is one formulation whose efficacy has been making quite the splash: Evolvere QUANTUMiND. With Evolvere, the consumer is given "the tools they need to bridge the gap between who they are, and who they wish to be." Keep reading to discover the five reasons why many are opting for Evolvere over other alternatives.
5 Reasons why Entrepreneurs and High-Achievers are Opting in for Evolvere QUANTUMiND Instead of Adderall is an original (NootropicsPlanet) article.
Reason #1:
Evolvere QUANTUMiND is strictly regimented
Evolvere QUANTUMiND is part of the biohacking movement. Though very much a neologism at this point to describe a wide range of ventures, biohacking can be described as "the attempt to manipulate your brain and body in order to optimize performance." The goal in biohacking is to enhance your body's potential through a healthy and controlled regimen, giving you the proper nutrients and resources needed to improve overall functioning.
Evolvere QUANTUMiND is produced with exactly this in mind. QUANTUMiND comes in three complementary types: QUANTUMiND Classic, QUANTUMiND Gold, and QUANTUMind Non-Stim. They are designed to be taken once every morning for improved health and focus and in two doses before workouts to improve athletic performance.
QUANTUMiND Classic and Gold each contain 100 mg of caffeine and are meant to be taken five days a week. This is purposefully designed, as products with stimulants need off days to maintain effectiveness. But, as Evolvere notes, your brain still needs vitamins for long-term performance on off days. To keep the momentum going and to maintain productivity, QUANTUMiND Non-Stim is designed to be taken "twice a week on the two days you choose not to take the original QUANTUMiND." So, Evolvere has you covered throughout the week with a detailed and carefully planned usage model.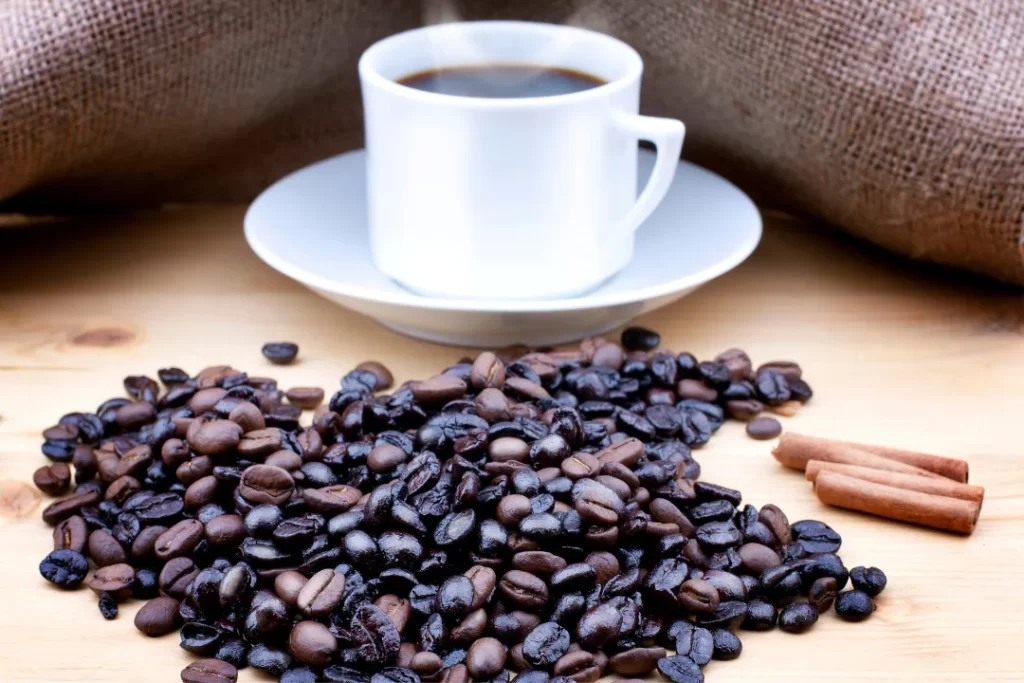 Reason #2:
Evolvere QUANTUMiND's ingredients are natural
Evolvere QUANTUMiND includes natural ingredients in its formulation to increase mental sharpness, reduce anxiety, and improve long-term brain health. With this in mind, they have included several key ingredients in QUANTUMiND whose benefits are wide-ranging. Among them, ashwagandha has been shown to improve immediate and general memory as well as decision-making and "information processing speed" in the brain. Likewise, L-theanine, an amino acid, helps with focus. Additionally, research into shilajit has demonstrated its effectiveness in increasing the brain's longevity and is considered a supplement that may help prevent Alzheimer's.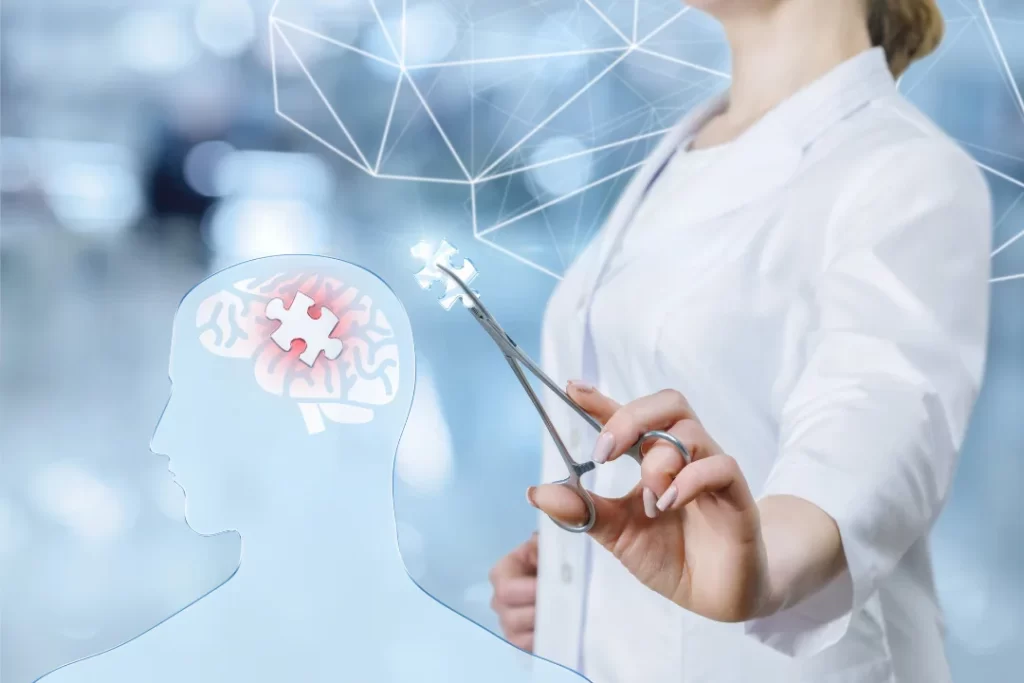 Reason #3:
Each QUANTUMiND product is designed for a particular need
Evolvere QUANTUMiND is carefully designed to offer the user myriad benefits. To this end, each of their products offers the user a particular sensation, depending on what their needs may be: QUANTUMiND Classic leaves the user feeling focused and alert; QUANTUMiND Gold gives the user tunnel vision and a feeling of full immersion; QUANTUMiND Non-Stim allows the consumer to feel centered and focused. Moreover, as we have previously mentioned, each product is designed to be used in tandem with one another (they use the term "stacked with other Evolvere products") to give the user the full spectrum of benefits.
Reason #4:
QUANTUMiND doesn't just improve cognitive function
Though Evolvere QUANTUMiND's main effects are seen in the areas of productivity, focus, and elimination of brain fog (among many others), it also has benefits outside general cognitive function. It helps improve verbal fluency through the inclusion of L-theanine, which research has shown may facilitate language learning and comprehension. Another ingredient, phenylethylamine, which is an organic compound, has been indicated to boost serotonin production and lower cortisol while increasing dopamine. QUANTUMiND can also speed up metabolism to promote weight loss and help you keep it off with L-tyrosine, which reduces cravings. Finally, this product not only works in the brain but also in the bedroom: QUANTUMiND functions as an aphrodisiac.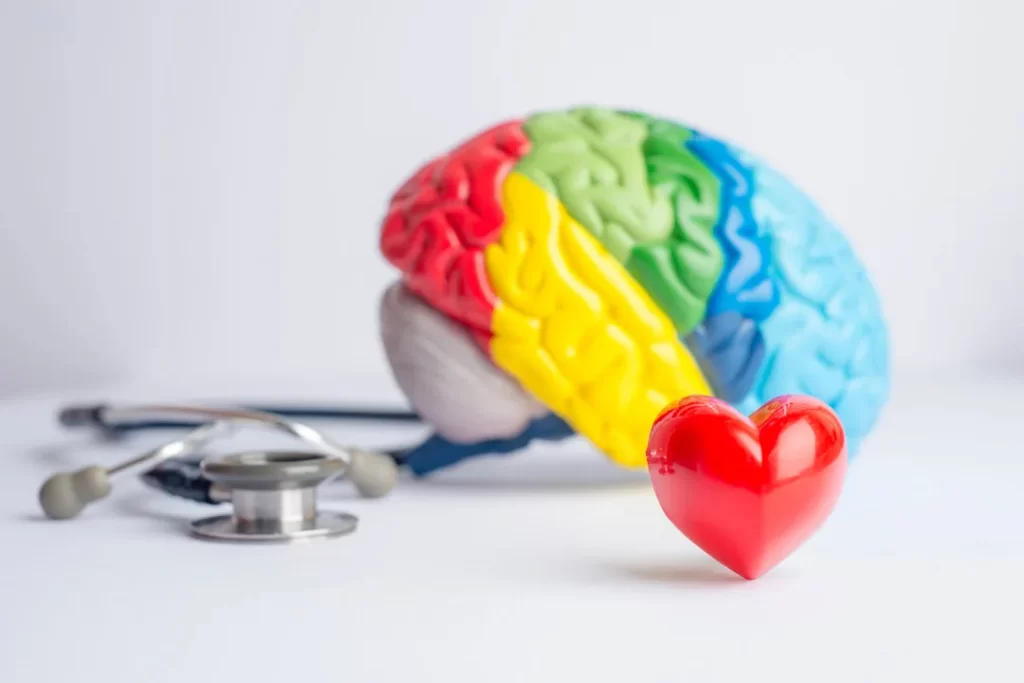 Reason #5:
QUANTUMiND offers jitter-free energy
As a product that includes stimulants, Evolvere QUANTUMiND has the edge over others in offering next-level cognitive function with smooth energy and a "natural sense of well-being." QUANTUMiND is designed for the user to experience "calm-alertness" in order to achieve a "flow state." The idea is to give the user a sense of synergy "between stimulation and relaxation" so that they can "feel completely in the moment" and not be overwhelmed by an increased energy rush from consumption. QUANTUMiND leaves you feeling grounded and healthy, without any of the side effects of other stimulants (such as energy drinks). In short, it gives you increased focus and productivity, without the jitters or overstimulation.
Productivity now and later
While the benefits of Evolvere QUANTUMiND are manifold and profound for your present productivity, you can maintain cognitive function for the long haul with this natural product. Yes, it restores neurotransmitter balance for you to control your mind, energizes you to complete tasks and avoid procrastination, and helps prevent memory loss while stimulating neuroplasticity for learning. But it is also establishing a regimen for you: a carefully constructed process of optimization through biohacking to improve and maintain cognitive function.
With QUANTUMiND, you are building a system to achieve the best you, now and moving forward. In a world inundated with "smart pills" like Adderall that energize you and then leave you crashing and sinking, Evolvere QUANTUMiND offers smooth sailing. And if you want to stay the course through choppy waters ahead, it may be time to start QUANTUMiND.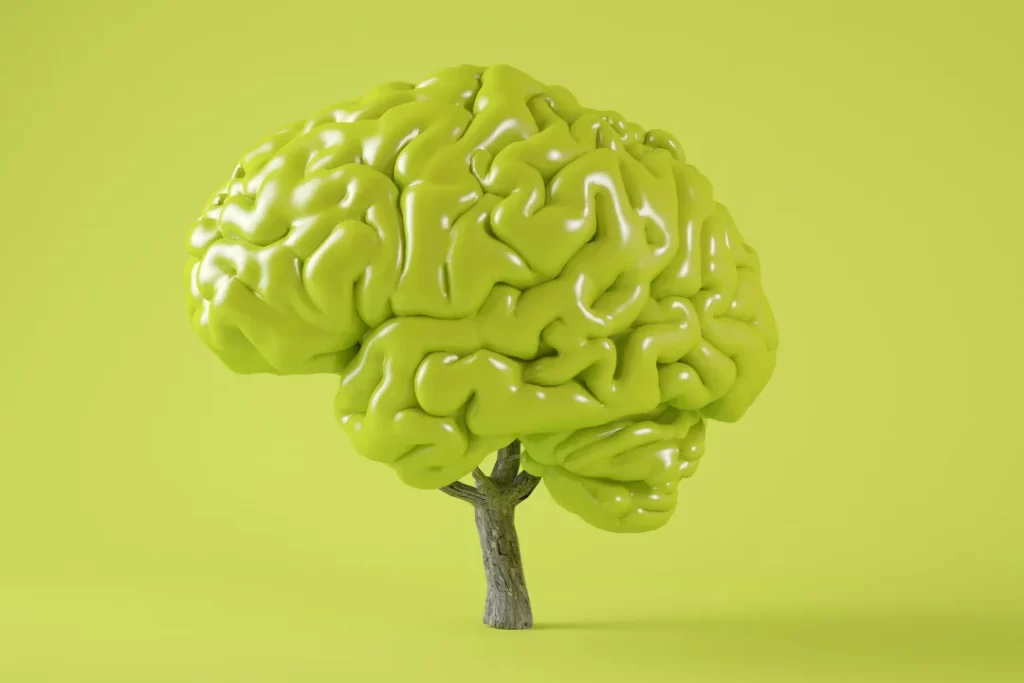 Further Reading for Additional Reference:
NY Times: You, Only Better
Time: Nootropics, or 'Smart Drugs,' Are Gaining Popularity. But Should You Take Them?
CNN: Are 'smart pills' the best way to stay sharp?
Important Note: The information contained in this article is for general informational purposes only, and should not be construed as health or medical advice, nor is it intended to diagnose, prevent, treat, or cure any disease or health condition. Before embarking on any diet, fitness regimen, or program of nutritional supplementation, it is advisable to consult your healthcare professional in order to determine its safety and probable efficacy in terms of your individual state of health.
Regarding Nutritional Supplements Or Other Non-Prescription Health Products: If any nutritional supplements or other non-prescription health products are mentioned in the foregoing article, any claims or statements made about them have not been evaluated by the U.S. Food and Drug Administration, and such nutritional supplements or other health products are not intended to diagnose, treat, cure, or prevent any disease.