Caffeine is ubiquitous in the world of nootropic supplements. And no wonder – as a mild psychostimulant, caffeine in low to moderate doses increases alertness, vigilance, attention, and reaction time. Caffeine at higher doses, however, can have troublesome side effects, including dehydration, insomnia, anxiety, nervousness, and jitteriness. That by itself might move some consumers to seek a non-caffeinated nootropic supplement. In addition, caffeine does not provide enhanced focus – the ability to concentrate on a particular detail, idea, or task — the most sought-after feature for many users of nootropics. Here, we compare two leading non-caffeinated nootropics promising increased focus and overall cognitive support: Life Extension's Cognitex Elite vs. BrainLuxury™'s GAMMA BrainLuxury™.
You May Also Like:
Brain Pill Reviews: Leading Edge Health vs. MyPEAK Supplements
Natural Stimulants: Top 7 Supplements to Keep You Awake, Aware, and Focused
Ingredients: Cognitex® Elite vs. GAMMA BrainLuxury™
Cognitex Elite contains extracts of dried sage, wild blueberry, and ashwagandha plus phosphatidylserine, vinpocetine, uridine-5'-monophosphate (UMP), calcium, and phosphorus. Other ingredients include microcrystalline cellulose, stearic acid, calcium silicate, croscarmellose sodium, silica, aqueous film coating (hypromellose, glycerin, purified water), maltodextrin, and vegetable stearate.
The addition of vinpocetine is a deal-breaker. An alkaloid derived from the periwinkle plant, vinpocetine enhances cerebral utilization of oxygen and glucose. Consequently, it improves cerebral functions, including memory. However, in 2019, the FDA issued a safety warning for women of childbearing age about vinpocetine, warning that vinpocetine may cause a miscarriage or harm fetal development.
GAMMA BrainLuxury™ contains creatine, l-tryptophan, trans-resveratrol, l-phenylalanine, medium chain triglycerides (MCT), omega-3 fatty acids (ALA, DHA, EPA), omega-9 fatty acids, magnesium, and vitamins C, D, and E. Other ingredients include water, lemon juice, lime juice, flaxseed oil, medium chain triglyceride oil (from coconut oil), and oil from microalgae schizochytrium sp.
While Life Extension'sCognitex Elite does contain interesting new extracts (particularly sage and blueberry), GAMMA BrainLuxury™ features "tried and true" ingredients that are proven to nourish the brain.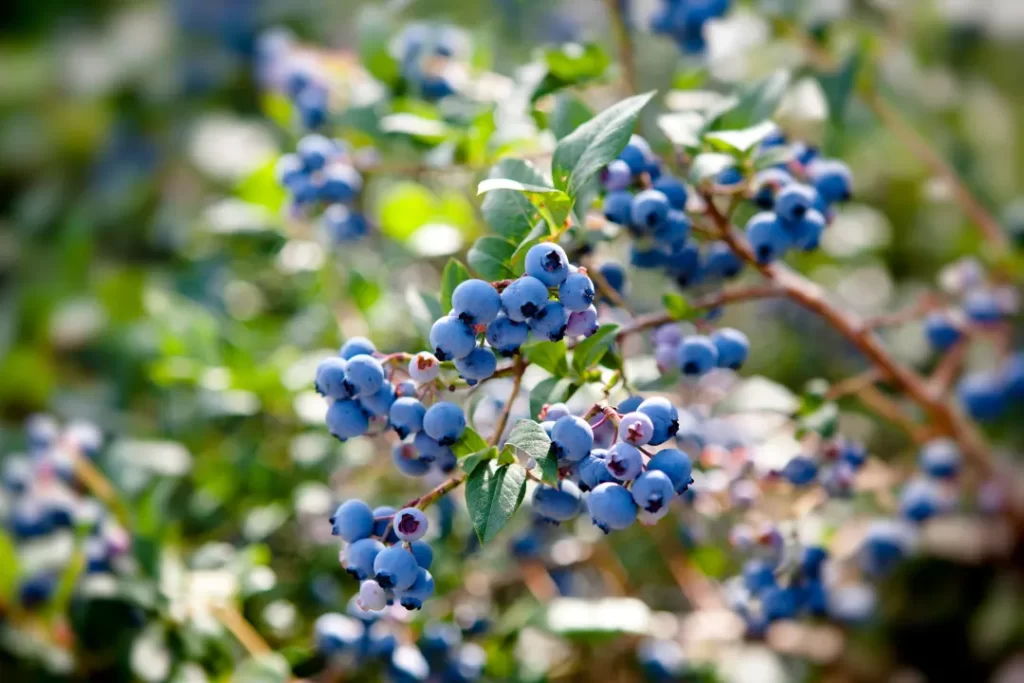 Mechanism of action: Cognitex® Elite vs. GAMMA BrainLuxury™
Cognitex Elite: Sage extract has been shown to support mood and cognitive performance. In addition, it has been clinically shown to improve attention and working memory. Wild blueberry extracts may support memory health by inhibiting inflammatory factors in brain cells. In another study, enhanced task-related brain activation was seen in healthy older adults after blueberry supplementation. Additional studies indicate that ashwagandha extracts improve executive function, sustained attention, and information-processing speed. Studies suggest that uridine-5'-monophosphate supports the neurotransmitters acetylcholine and dopamine, which may encourage learning and memory.
GAMMA BrainLuxury™: Phenylalanine is an essential amino acid used to produce the key neurotransmitter dopamine, and secondarily, norepinephrine, both of which serve to improve memory and help maintain an awake or alert state. The human body is unable to produce its own phenylalanine; it must be taken in from dietary sources. L-tryptophan (TRP), another essential amino acid, is a precursor of the neurotransmitter serotonin. Studies show that TRP intake may be an effective approach to decreasing anxiety and increasing positive mood in healthy individuals. These two ingredients together form the basis of GAMMA BrainLuxury™'s claim to increase focus. Another study indicates that supplementary resveratrol improves memory performance.
A unique feature of GAMMA BrainLuxury™'s formula is its inclusion of omega and other fatty acids from algae, flaxseed, and coconut oils. Observing that over 70% of the brain is fat, BrainLuxury's founders have created a liquid formula delivered in vials containing a combination of fatty acids (sometimes lacking in modern diets) which increase the bioavailability of the other active ingredients.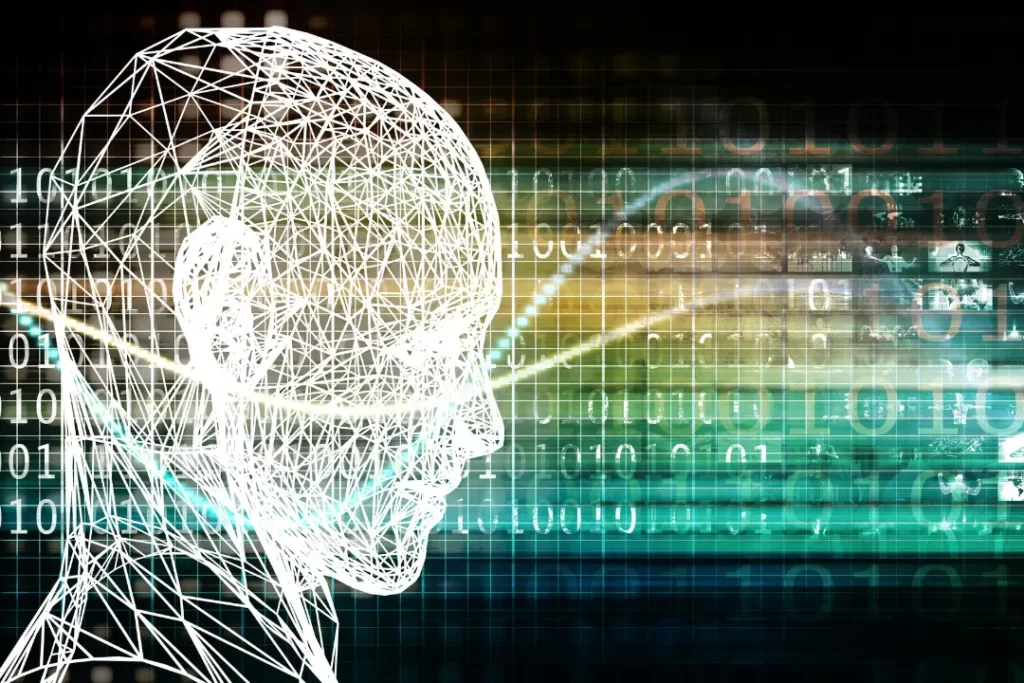 User-friendliness: Cognitex® Elite vs.GAMMA BrainLuxury™
The packaging of Cognitex Elite vis a vis vinpocetine is also a deal-breaker. While warnings in all capital letters advise consumers to keep the product out of the hands of children and not to exceed the recommended dose, in contrast, there is merely a caution in lowercase letters not to use the product if the user is of child-bearing age, pregnant, or planning to become pregnant. The average consumer could easily miss this.
BrainLuxury™ states on its website that the science behind its products includes numerous double-blind, placebo-controlled studies that show the effects of ingredients such as amino acids, essential fatty acids, vitamins, and minerals. Life Extension supplies a list of specific references to studies supporting research on its ingredients.
Cognitex Elite is produced as a capsule, which depending on size, should be generally palatable.
GAMMA BrainLuxury™offers an orange juice-flavored liquid delivery option that may make this product a safer choice for anyone who has difficulty swallowing pills.
BrainLuxury™ customer support is offered by telephone and email. In addition to standard customer service, Life Extension offers medical and nutrition specialists seven days per week to answer questions and make recommendations about the use of Cognitex Elite.
With the exception of the weak vinpocetine warning, the specific references to scientific studies, and 7-day/week specialist support give Cognitex Elite the nod for user-friendliness.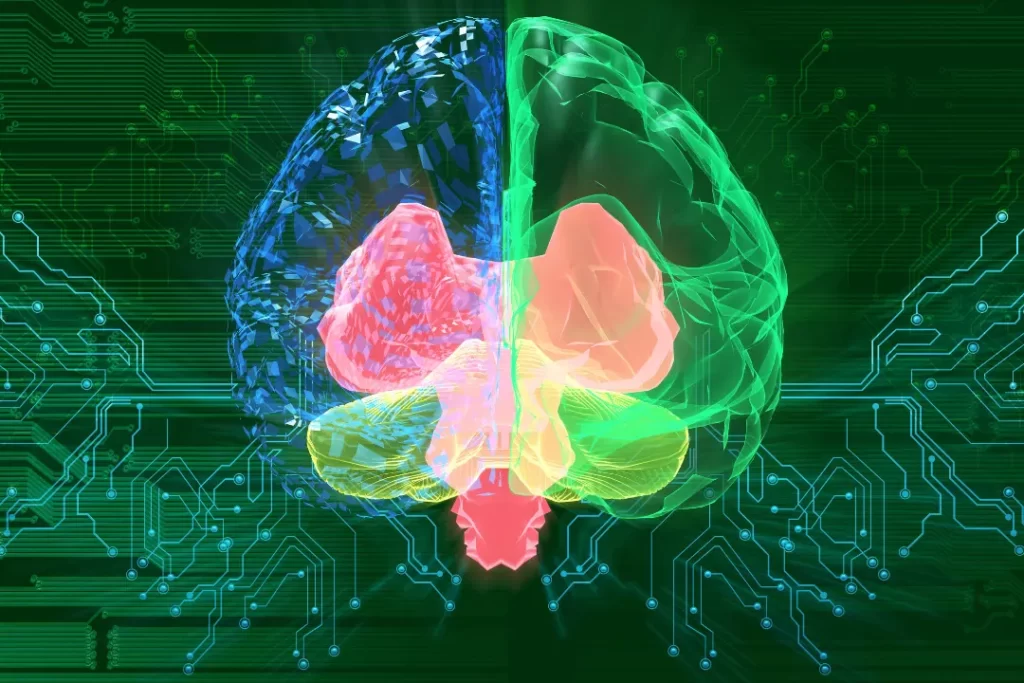 Reviews: Cognitex® Elite vs. GAMMA BrainLuxury™
BrainLuxury™ reports that 93% of its users have noticed improvements after trying its products. Cognitex Elite is rated 4.5/5.0 on its website out of 57 reviews, and 3.7 /5.0 out of 47 Amazon customer reviews. GAMMA BrainLuxury™ is not sold on Amazon.
Price: Cognitex® Elite vs. GAMMA BrainLuxury™
Life Extension'sCognitex Elite is available from the manufacturer at $37.80 for a 30-day supply, equaling a price of $1.26 per daily serving. A month's supply of GAMMA BrainLuxury™ is sold on its website for $108 with a subscription, equaling $3.60 per daily serving.
Verdict: Cognitex® Elite vs. GAMMA BrainLuxury™
Overall, BrainLuxury™'sGAMMA BrainLuxury™ is favored over Life Extension's
Cognitex Elite. Most obviously, the presence of vinpocetine in Cognitex Elite, and inadequate packaging warning consumers of its dangers to childbearing women, bars it from further consideration.
In addition, GAMMA BrainLuxury™ offers a full spectrum of nutrients proven to be beneficial to brain function, including a number that are found in insufficient quantities in American diets, such as polyunsaturated fatty acids. Also, its unique liquid formula may expedite the delivery of those ingredients to the brain.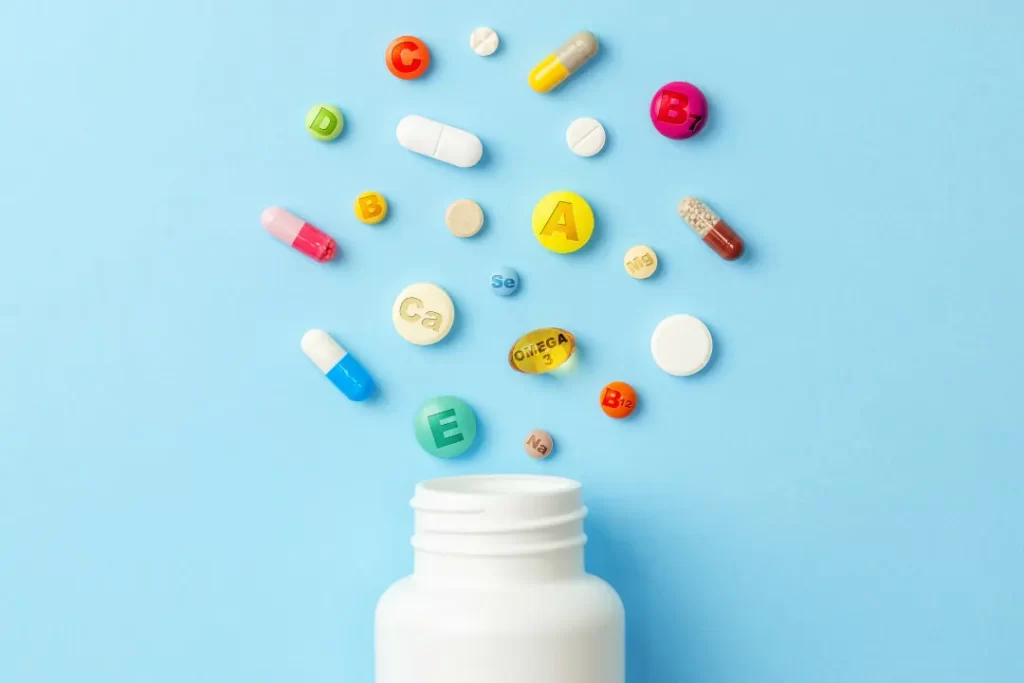 Further Reading:
National Library of Medicine: Long-chain omega-3 fatty acids and the brain: a review of the independent and shared effects of EPA, DPA and DHA
National Library of Medicine: Creatine Supplementation and Brain Health
Kaiser Permanente: Phenylalanine
Springer Link: Neuroprotective Effect of Trans-Resveratrol in Mild to Moderate Alzheimer Disease: A Randomized, Double-Blind Trial
Important Note: The information contained in this article is for general informational purposes only, and should not be construed as health or medical advice, nor is it intended to diagnose, prevent, treat, or cure any disease or health condition. Before embarking on any diet, fitness regimen, or program of nutritional supplementation, it is advisable to consult your healthcare professional in order to determine its safety and probable efficacy in terms of your individual state of health.